The Robert S. Hartman Institute would love your support if you feel inspired by his work and this community!
We do not have employees. The Institute is managed by caring volunteers who manage the website, conduct research, run the conferences, track members, publish Journals and more!  Help us offset these expenses.
Join in on our vision to evolve and grow the way the world works, act and thinks by sharing the work of the science of values!
Help us share Hartman's peaceful messages and the path to self awareness and self-actualization.   Your contributions can help us spread these messages and keep Hartman's work alive.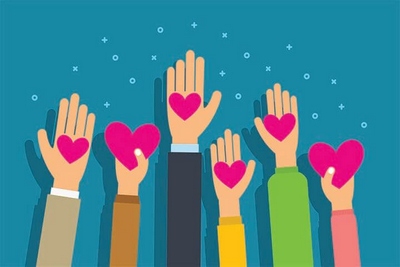 We have the following levels contributions levels: 

| | |
| --- | --- |
| $1,000 and higher |  Robert S. Hartman Associates |
|  $500 through $999 |  Rita Hartman Associates |
|  $100 through $499 |  John W. Davis Associates |
|  $1 through  $99 |  Friends of the Institute |
 Past Contributors:
Robert S. Hartman Associates
William L Wilson, Judgment Index
Art Ellis, PhD